Yichun Weather


75F ~ 88F
Light Rain To Cloudy
E at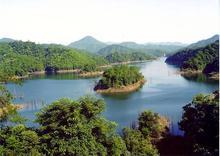 Sanzhualun in Jing';an county, is located in the eastern foot of the Kowloon Ridge Mountains, its three ridge was "claw" shape to, and difficult terrain named. Jiangxi Province is the only national model forest parks, national AAAA-class tourist area. 95.7% Sanzhualun forest cover, the "green treasure house", "natural oxygen bar," said; annual mean temperature 13.7-17.5 , comfortable and pleasant, more "resort," said. Within the beautiful, beautiful scenery and cultural landscapeMany wild ...
View Detail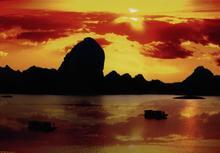 Tianzhu Peak National Forest Park is located in hotbeds of the Autumn Harvest Uprising Provincial Border of Jiangxi - Jiangxi Province, southeast of Tonggu County, Park has a total area of 10,512 square kilometers, is currently under construction in the national key project within the park across the highway Ah Kong. Tianzhufeng high mountains within the park Lin, dotted with rare plants, wild animals, many varieties, known as the "South of the living world." A total of 188 wild animals, ...
View Detail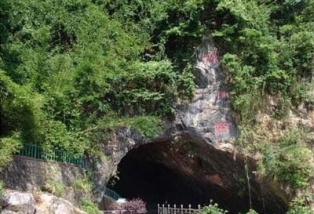 Bamboo Cave Scenic Area is Ganxi distinctive natural scenic spots, 10 km from Wanzai county, the region, including bamboo cave, bamboo forest park caves, stone Wat tourist resorts. Has built a comprehensive, multi-functional, high quality eco-tourism, rural tourism, holiday travel and entertainment destination. The origin of bamboo cave: Ming Fu Zhi-load, the Qing dynasty scholar called Zhang million contains a pan, and wrote a "late spring bamboo cave tour" of the poem, first two sentences is ...
View Detail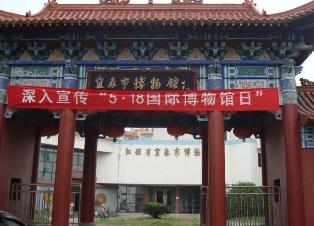 Yichun City Museum is located in Yuan Shan Road, Yichun City Road on the 18th. Basic display "Comprehensive exhibition of historical relics, Yichun City," is divided into five exhibitions displaying the 10 counties of Yichun City, mountains and scenery, historical and cultural exhibits and photos. The first exhibition for the Yuanzhou district, Tonggu, Wanzai County galleries, mainly to the revolutionary struggle; second exhibition is on high, Fengxin, Yifeng, Jing';an Four counties dominated ...
View Detail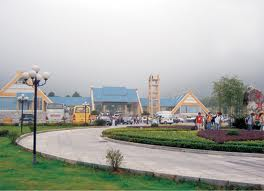 Deer in the urban South Road, an area of 4,800 square meters, construction area is 2340 square meters. Museum to investigate, protect, research, display, promotion-based historical relics of ancient, built in 1960, the Museum marked Guo autograph. Build an exhibition building in 1981. Wu camphor inside the city, built the Acropolis, Fancheng heap to the Warring States and other late Neolithic site unearthed a large number of cultural relics on display here, many of them rare treasures. There ...
View Detail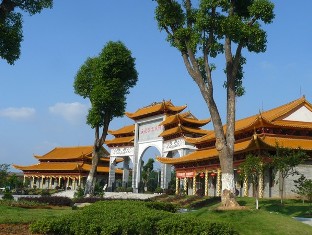 Thick Tong village northeast of the city in Jiangxi Province Xiao Feng Tang Xiang. Xiao Tong Tong and village groups, including thick Kom Tong Hall North Village, Jiangxi local architecture reflects the highest level of Xiao Tong village group. Thick Village was built in the Ming Dynasty Xuande period (1426-1436), a name for the painted living together. Is a combination of a typical feudal officials and businessmen, rich against poor, strict hierarchy of village history and culture. Thick ...
View Detail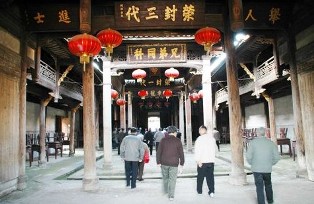 She Shan Jia village, located 25 km south of Xinjie Gao';an King Yin Lei, within the village, was built in the Five Dynasties and Ten States Houjin lucky for three years (AD 946), is a well-preserved historical Song, Yuan, Ming, Qing dynasties typical southern village buildings, the total area of 0.33 square kilometers, the village of existing 984 and 5400 people. The villagers now live here most of last name Jia. More people living here as early as She, therefore here called Sheshan. Later ...
View Detail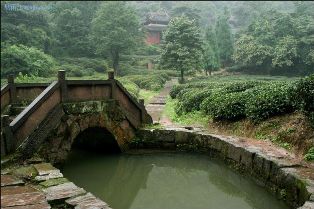 Yi County is located in the north, 23 km from the county seat, that is under construction in Inner Mongolia, Shenzhen Expressway to exit an area of 2.5 square kilometers and more. Began in the name of Tian Tang, whichever way, "Green Wave pure wave, Tianbao, driving heavy Luoyang" means. Tempo has 1800 years of history, should County government seat of the ancient and profound culture, once said that "East and West Gate, around the two blocks, forty-eight Lane, forty-eighth wells, surrounded ...
View Detail